news: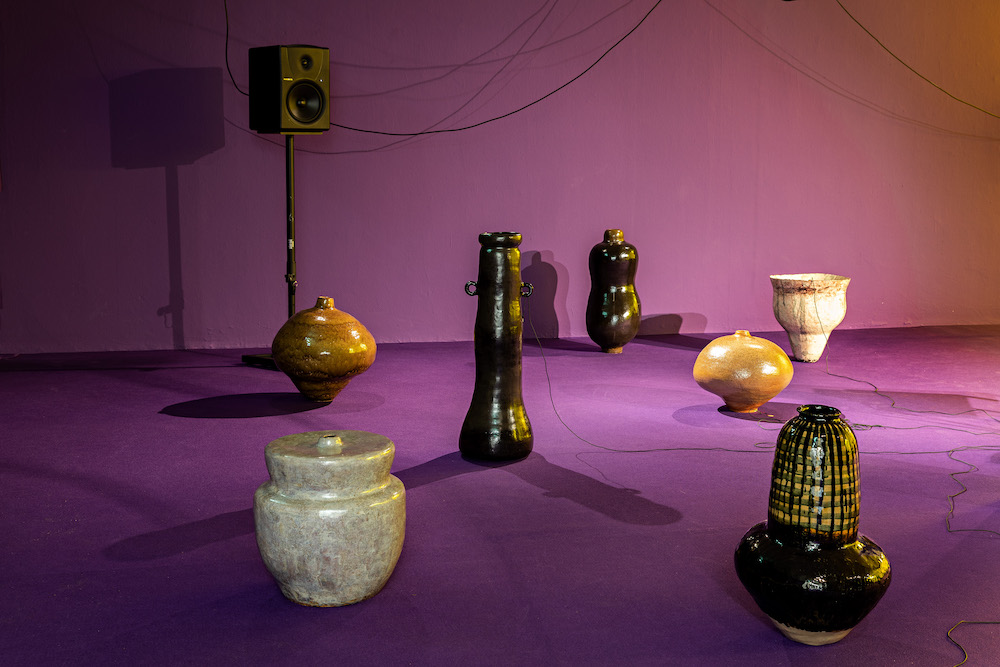 Ulrike Buck | Resonanz
Installation: Keramikgefässe (Steinzeug mit selbst hergestellten Glasuren), Piezo-Kontaktmikrofone, Soundsystem, 2021-2022
Ausstellungsansicht Kunstverein Springhornhof
PARALLAXIE.

25.06.-02.10.2022

Ahmed Isam Aldin, Ulrike Buck, Andrea Canepa, Joel Kuennen, Leslie Kulesh, Albin Looström, Paul DD Smith, Anna M. Szaflarski, Daniel von Bothmer

Kunstverein Springhornhof
Tiefe Straße 4 | 29643 Neuenkirchen | Lüneburger Heide
www.springhornhof.de

Dienstag-Sonntag: 14:00 – 18:00
Montag: geschlossen

Programm:
Samstag, 16.07.22, 19 Uhr
Ulrike Buck - Vortrag
+ Paul DD Smith Künstlerpräsentation und Gespräch
mit Christopher Kline (Kinderhook & Caracas)

Samstag, 01.10.22, 19 Uhr
The Mycological Twist (Eloïse Bonneviot und Anne de Boer)
mit Ahmed Isam Aldin
Nachtwanderung & Lesung

Sonntag, 7.08.2022, 11 Uhr
Ausstellungsgespräche mit Karin Haenlein (Springhornhof)
und Künstler*innen

Parallaxie ist ein kollektives Ausstellungsprojekt und Programm der beiden Berliner Projekträume Kreuzberg Pavillon und Kinderhook & Caracas, sowie der in Berlin ansässigen Künstlergruppe The Mycological Twist. Für die Entwicklung des parallaktischen Ausstellungsraumes hat jede der drei Gruppen jeweils drei Künstler*innen eingeladen.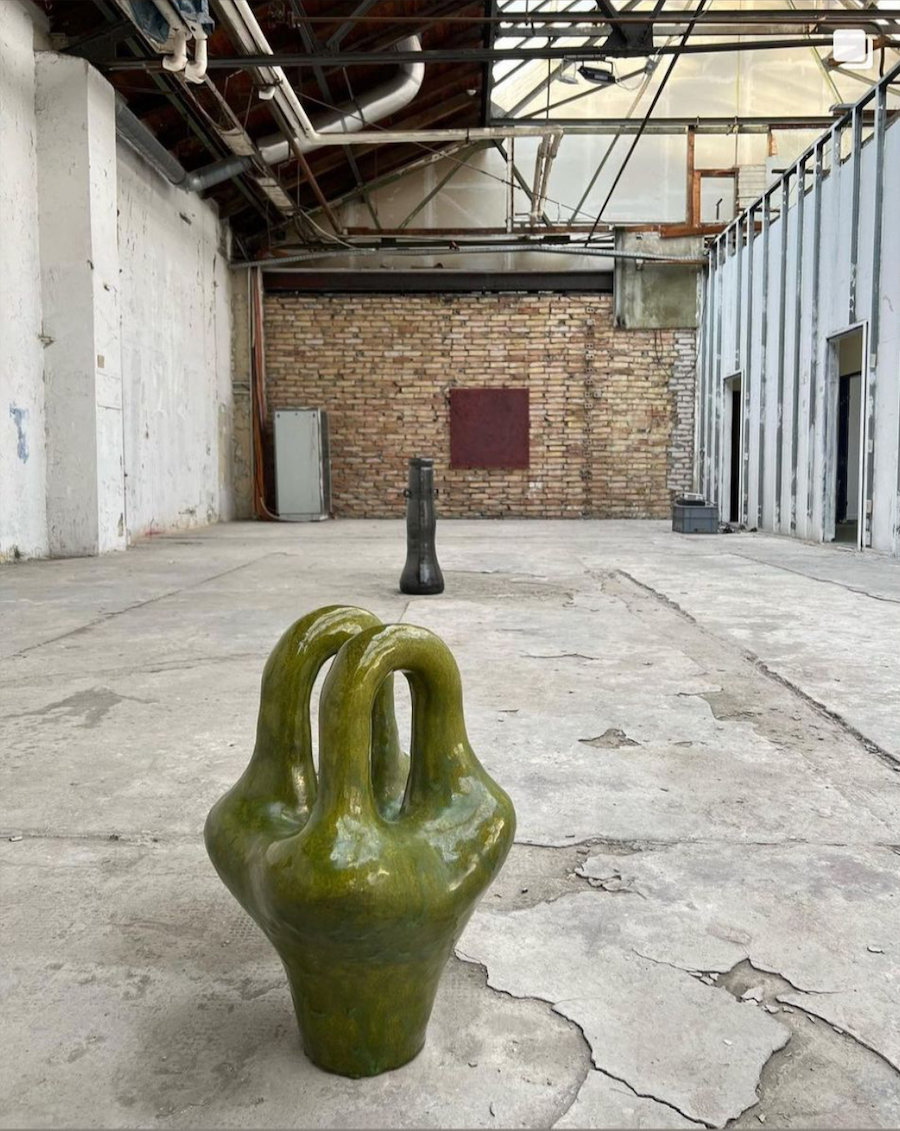 'FRIDAY THE 13TH. What could possibly go wrong..?
With: Agostino Artese, Ulrike Buck, Flavio Degen, Julian Fickler, Zina Isupova, Jill Kiddon, Natalia Korotyaeva, David Kroell, Wie-Yi T.Lauw, Alice Morey, Lorcan O'Byrne, Felix Oehmann, and Alessandro Rauschmann.
+DEDE
c/o Treptow-Ateliers e.V.
Wilhelminenhofstr. 83-85
12459 Berlin
classics: